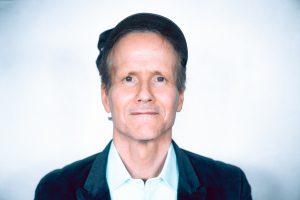 Music Video Marketing: Five huge promotion opportunities you need to consider when releasing your new Music Video
andy gesner music video promotion
Written by Andy Gesner – Owner / president of HIP Video Promo (specializing in music video promotion)
For almost two decades, I've seen far too many visuals never see the light of day due to poor planning or a lack of promotion. Navigating the video marketing landscape has become increasingly difficult. The nuanced requirements for a successful music video marketing campaign are a lot to digest: digital delivery, closed captioning, ascertaining who to pitch, choosing a compelling thumbnail. It can all be confounding and overwhelming.
Although YouTube dominates, new viewers and fans connect with music videos on many diverse platforms that you may not have included in your current music video promotional package. Perhaps you didn't even know that they existed! If you're going to go for maximum exposure, you might as well go big! If
https://www.hipvideopromo.com/music-video-marketing-five-huge-promotion-opportunities-you-need-to-consider-when-releasing-your-new-music-video/